Nanchang Firstomato Medical Devices Co., Ltd.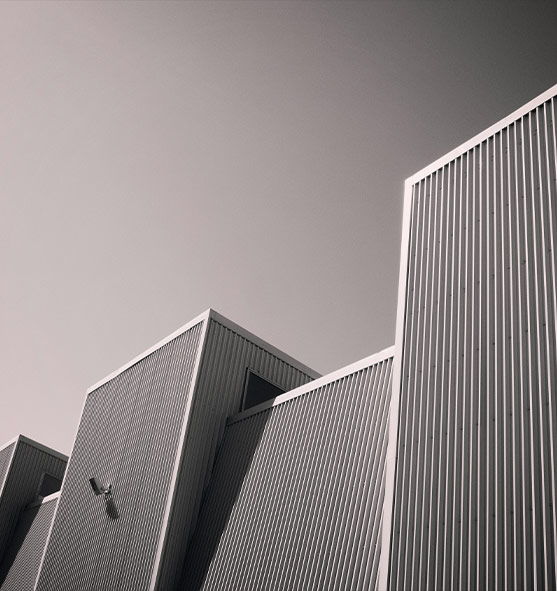 Nanchang Firstomato Medical Devices Co., Ltd.
Firstomato Medical Devices Co., Ltd. is an early manufacturer of ear piercer in China. Founded in 2006, headquartered in Nanchang, Jiangxi province, firsmet has been committed to developing new medical device products. As an advocate of the concept of safe ear piercing in China, the disposable sterile ear piercing and puncture series products developed and produced by the company enjoy a high reputation at home and even all over the world, and establish good foreign trade cooperation with many countries, so that Firstomato can step forward to the world. The company in line with the quality first, honest and trustworthy, customer satisfaction business philosophy, is willing to provide first-class quality and service for customers.

Equipment
Integrated production of 100,000-grade purification workshop: the temperature of the purification workshop is always controlled in the range of 18~26 degrees Celsius and the relative humidity is controlled in the range of 45%~65% without special requirements. Our production personnel in the purification workshop have high production quality, and strict requirements for production personnel must be clean hands and aseptic disinfection treatment. During the production operation, the surface of the product does not contact the skin surface of the production personnel. The quality of the primary packaging materials can meet the requirements of sterile medical devices.